What will Apple launch at the iPhone 15 event?
–
The iPhone 15 series launch event called Wonderlust will take place at 10:00 a.m. on September 12 (US time, ie 0:00 a.m. on September 13 in Vietnam) and streamed live on YouTube channel, Apple's official website in scope. Global.
This year, in addition to the new smartphone series, Apple will release many more versions of existing devices and software, but there will be no completely new products.
iPhone 15 series
iPhone 15 series will be the most anticipated highlight on the Wonderlust stage. According to current leaked information, the manufacturer will launch 4 versions including iPhone 15, 15 Plus, 15 Pro and 15 Pro Max. There are currently a few rumors related to a device called iPhone 15 Ultra, but it cannot be determined whether this is the 5th model or another name for Pro Max.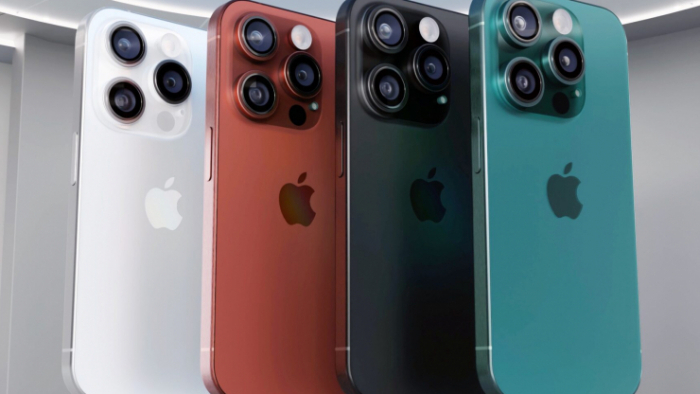 This year's iPhone 15 Pro duo is rumored to be equipped with the A17 Bionic processor chip manufactured by TSMC based on the world's first 3nm process. These two models also possess many improvements compared to the previous generation such as a titanium frame that makes the device more durable and lighter, a thin screen border, a new camera system capable of 5x or 6x zoom with a periscope (possibly only appears on Pro Max/Ultra version).
On the body of the device, replacing the traditional ringer switch is an Action button similar to the Watch Ultra, which can be used for many different tasks depending on the user's settings.
It is expected that 2023 will also be the first time that all new iPhones will launch with the Dynamic Island area, eliminating the notch area that has existed since the iPhone X era.
Another change in hardware details is the removal of the Lightning connection port, switching to USB-C similar to current Android smartphones to meet the European Union's conditions so that the new iPhone can continue. continue to do business here.
Watch Series 9 và Watch Ultra 2
The Watch Series 9 smartwatch will not have many design changes compared to its "elder" Series 8 but focuses on improving the processor, sensors, increasing performance and optimizing battery life. There are rumors that the device will add a new pink color in addition to the current colors.
Usually every time a new Apple Watch is announced, the company introduces an additional strap and this time it may be a version made from fabric material with a magnetic buckle.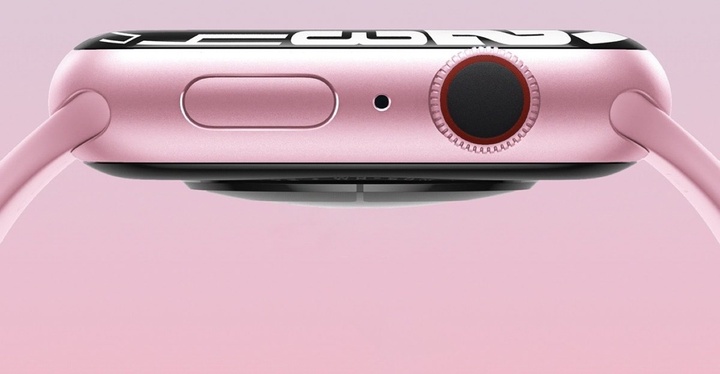 Meanwhile, the Watch Ultra 2 may be being tested with a new titanium color version and the device's appearance on the Wonderlust stage has not yet been confirmed.
AirPods Pro with USB-C charging case
Many information confirms that Apple plans to remove the Lightning charging port on its products and replace it with a USB-C port, not excluding AirPods Pro.
According to 9to5mac, Apple will release a version of AirPods Pro with a cocoon (charging box) using a USB-C port. In addition, this wireless headset model will not have any other changes. This charging box can be sold separately and users of the old version only need to buy a new pod to use with the old earbuds, instead of using a whole new set of devices.
iOS/iPadOS 17
In addition to hardware devices, the new iPhone introduction event always comes with a software update released with the device. This year, iOS 17 will appear at Wonderlust along with iPadOS 17, tvOS 17, watchOS 10.
In fact, software updates have been introduced in advance of the feature at the WWDC event that takes place every June and the period from June to September is the testing process. New platforms are often released as official versions immediately after the iPhone introduction event.
Independence flexible
thanks for reading our article about What will Apple launch at the iPhone 15 event?