'Bigcityboi' by rapper Binz in the blockbuster 'The Expendables 4'
–
Bigcityboi is the first Vietnamese rap song to appear in a Hollywood action film project, up to this point. Released 3 years ago, the rap song "bombarded" the music market and brought Binz many awards.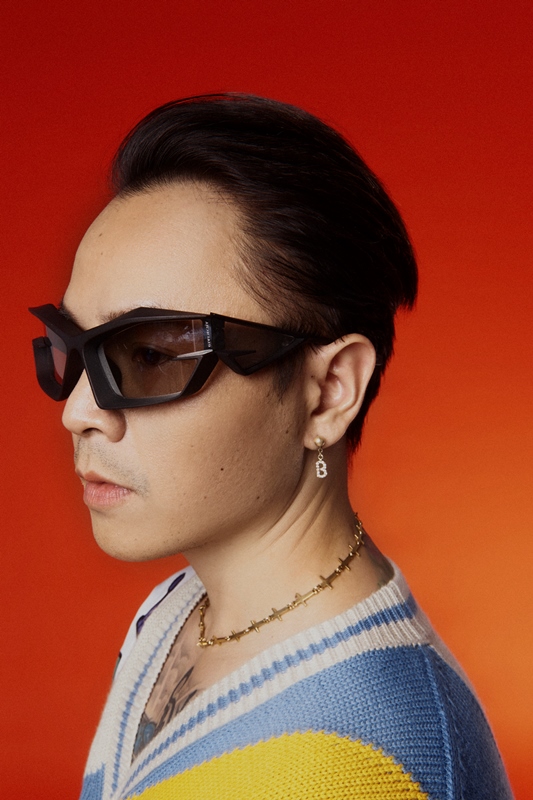 And now, Bigcityboi, song with a liberal, modern style and trendy electronic music, will "reappear" in a blockbuster movie The Expendables 4 (original title: Expend4bles) on September 22.
According to information from the film and music production unit Bigcityboi will be used for the global movie version (in 37 countries), not just Vietnam.
It is known that the film crew The Expendables 4 worked with SpaceSpeakers Group – Binz's management company to use the song Bigcityboi in this year's movie. "We feel very honored and appreciative for this special collaboration with the film crew. Hopefully, the appearance of a Vietnamese rap song in the movie The Expendables 4 will lay a small brick in the journey of building the foundation of Vietnamese music in the global music market," a representative of SpaceSpeakers Group shared. He added that this cooperation is also one of the positive signs. Extremely proactive in building the musical direction that the SpaceSpeakers artist collective is pursuing.
With Binz, he was very happy Bigcityboi was chosen to be used for one of the scenes of this blockbuster movie.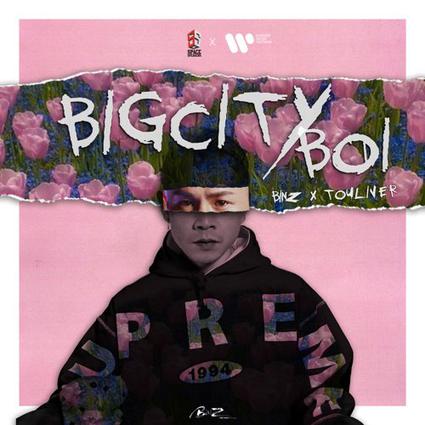 To date, MV Bigcityboi achieved nearly 100 million views and became one of the favorite songs in the Vietnamese music market. Along with describing the characteristics of "big cities" through rap verses, the MV recreates the image of the rapper through many stages, from childhood to adulthood. It is the unique and impressive word play – using Vietnamese landmarks to "flirt" that has created many viral content on Tiktok and YouTube in Vietnam and other Asian countries.
thanks for reading our article about 'Bigcityboi' by rapper Binz in the blockbuster 'The Expendables 4'