The story behind the emergency stairs
–
Speaking of New York City, Times Square and the Statue of Liberty are all considered extremely famous symbols in this city. However, for people living in New York, what is most familiar to them are the fire escape ladders outside apartment buildings in the city.
Although they are a feature of New York City, fire escape stairs are actually said to have first appeared commonly in London (England) in the 1700s. , London recorded population increases in urbanized areas due to the Industrial Revolution. As more and more workers flocked to London to make a living, the city was faced with an increasing number of high-rise buildings springing up.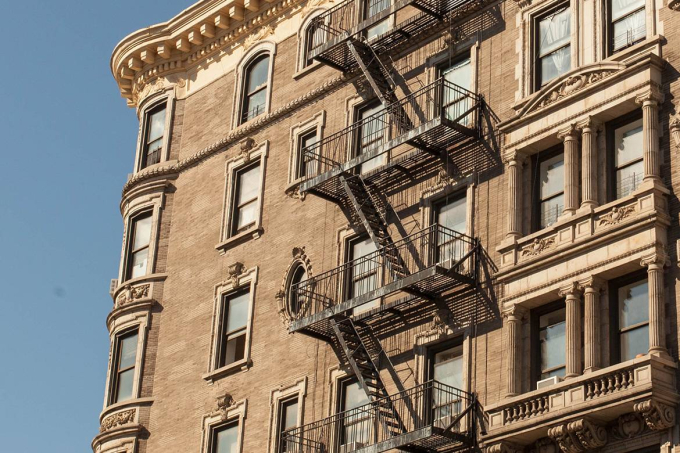 To prevent devastating fires that caused loss of life in apartment buildings, British inventors created some of the first versions of emergency exits. These inventions were rarely used and the fastest way to escape a fire was still to take the stairs (at that time made of wood) or go to the terrace. Thus, the use of stairs made of metal alloys was officially born, although it was not widely used in the UK at that time.
In New York, although fire escape stairs are an iconic image of this city, few people know that fire escape stairs only started to become popular here in the 1860s and have their origins. The origin comes from a bad fire that occurred in an apartment building in the city.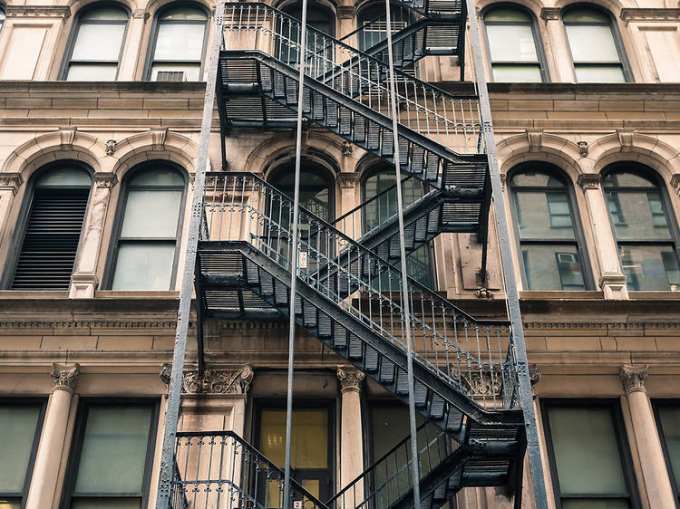 Horrible fire
On February 2, 1860, a terrible fire broke out in the apartment building located at 142 Elm Street (today Lafayette Street, north of Howard Street in SoHo, New York, USA). According to The New York Times, the fire originated from the bakery located in the basement of the apartment complex.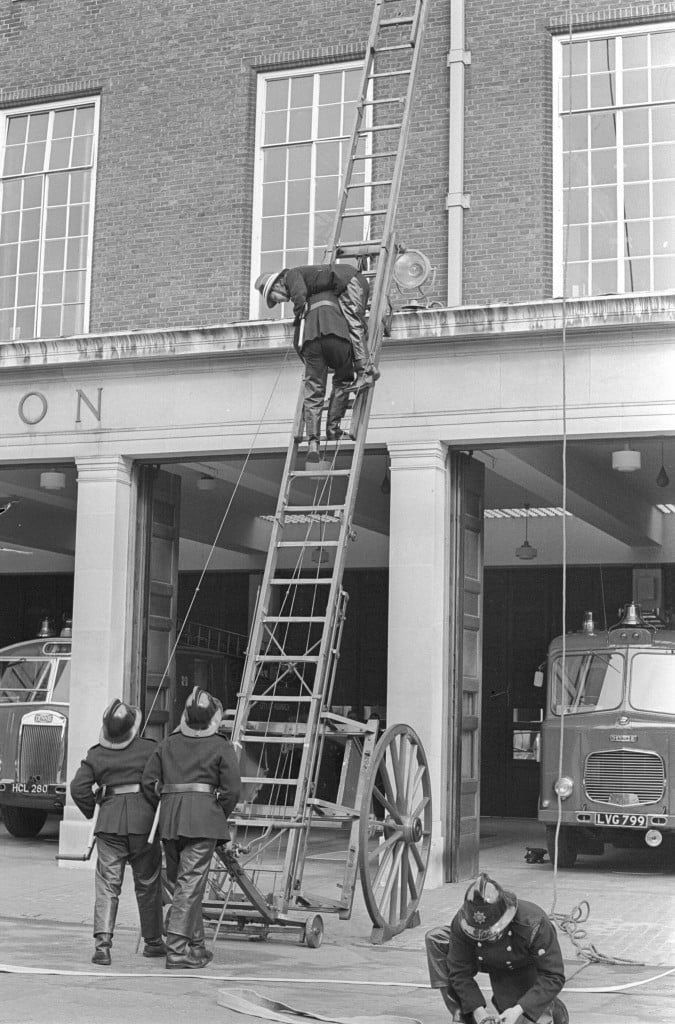 At that time, this building had up to 24 families living. Immediately after the fire broke out, firefighters were dispatched to the scene. However, because the firefighters' ladder could not reach the 4th floor, the task of rescuing people inside the building encountered many difficulties, causing 10 deaths, all of which were women and children.
Although not the most devastating fire in New York City, this particular incident was widely reported by the press and sparked a wave of public outcry, demanding that local authorities take action. construction reform.
"Escape" Act
Two months after the fire, New York City's first fire safety and escape statute was passed. Accordingly, this law requires in addition to setting standards for fire escape routes for each suite and an emergency exit from the window side for each room. These emergency exits must be made of iron, stone and wood. These requirements are specifically aimed at buildings over 4 stories tall, with more than 8 households living.
Later, the law on emergency exits of buildings in New York was also supplemented and amended many times. Up to this point, most emergency elevators in New York have their own codes for control and are at least 50 years old, some are even more than 100 years old.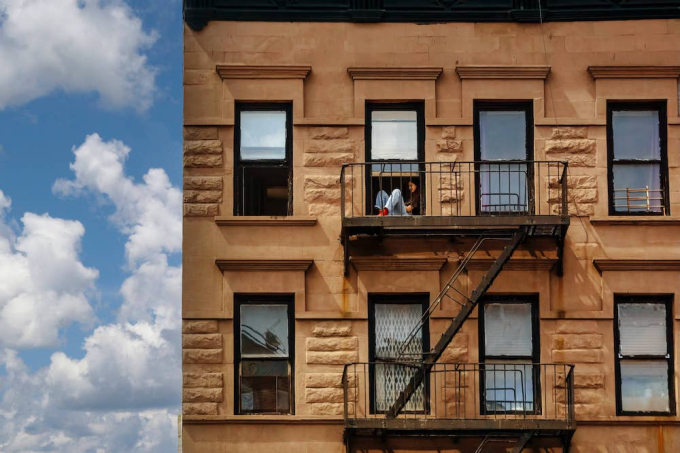 Source: Citysignal
thanks for reading our article about The story behind the emergency stairs