V (BTS)'s worst moment
–
Was the last member of BTS to appear on the show Suchwita hosted by Suga on September 11, V spent time sharing many memories related to the members. The male idol mentioned BTS's decision to disband in 2018 when the group exhausted their physical and mental strength. For him, it was the worst moment of his life.
The 2018 MAMA Awards, when BTS won the most important awards, in his speech Jin mentioned the difficulties the group went through. When mentioning the word "disbandment", V and some members could not keep calm and shed tears.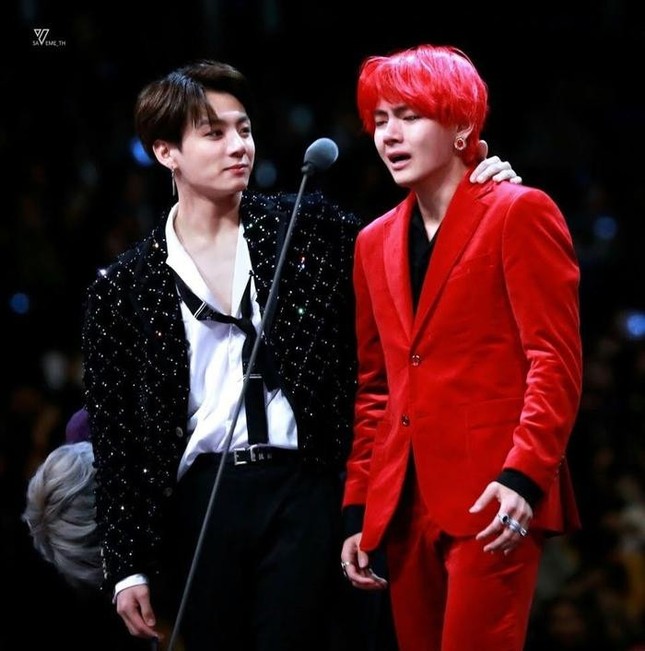 V talked about exhausting his physical and mental strength in 2018.
"In 2018 when filming the MV Fake Love, I felt like my energy was drained. I thought about taking a day off, but I have many important schedules after that. So many negative things pent up that I couldn't do anything. I even thought about getting injured so I could rest. I used to think like that, but now I want to change the person in the past" – the singer shared.
During this time, V always compared himself to other members. "Every time I see the members on stage enjoying their performance, everyone is perfect, I think why am I the only one feeling like this."
Other: Loom – the last song on the album Love Yourself: Answer seems to be a song about separation in love, however the inspiration comes from the BTS members' thoughts about disbandment.
Suga revealed it when the group was in preparation Love yourself: Tear, contract extension is also being discussed. Suga, RM and j-hope sent messages to V and Jungkook saying, "We love you so much."
After reading that message, V said he and Jungkook had more motivation to continue and think more positively. "Suga surprised me because he would never say that. I was moved because I felt the sincerity. Thanks to that message, I feel much better" – V said.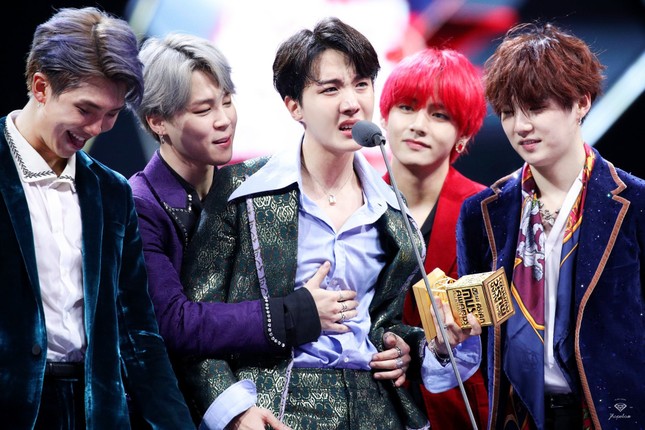 BTS had intended to disband in 2018.
During the period 2015-2018, BTS began to explode, becoming a "global phenomenon" when expanding their music far beyond Korea, achieving many "unprecedented" successes. The group began to sweep American television waves, representing the younger generation giving inspirational speeches at the United Nations headquarters, dominating Daesangs at year-end music awards ceremonies in their home country… but along with that, 7 The boy had to endure a lot of attacks and hate due to accusations of cheating on album sales or plagiarism…
"In 2015, 2016, 2017, during those three years, we really struggled, there were a lot of people hating and criticizing us and our fans. Army (fandom name BTS – PV) tried to protect the members, and they really suffered. When I look back at that time, those 3 years were really meaningful to me" – BTS leader RM shared.
Theo Koreaboo, Naver


thanks for reading our article about V (BTS)'s worst moment