VTV3 live black special medicine episode 5 today September 12
–
Link to watch live Black magic potion episode 5 will air on VTV3 channel at VTV Go – VTV – VTV Entertainment at 9:40 p.m. today, September 12, 2023.
Movie review
In episode 5 preview, which will be broadcast live on VTV3 channel, the suspects in the Vuong murder case are found by the police one by one.
After many clues, it seems that Long is also one of the suspects in the case. Long and Vuong were on the same page but dissatisfied. Behind the close brotherly relationship, there were hidden conflicts directly related to personal interests.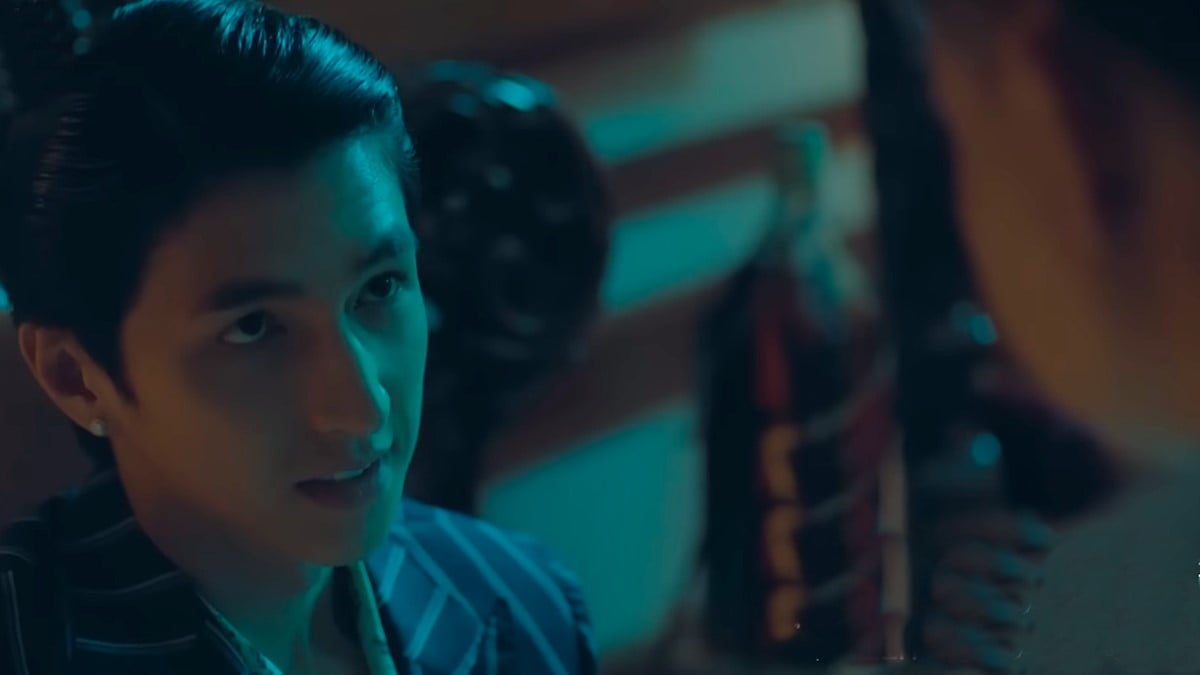 In the evening, Dad and Long talked. Long's father mentioned that the police came to the house to ask about the matter. Dad asked Long if he was really the murderer and Long affirmed that he was definitely not stupid to do such a thing.
Dad asked Long, who did it?
Does Long know the truth? Who is the real killer?
In another segment of the movie Black Pharmacy episode 5, Tuyet is currently the number 1 suspect in the Vuong murder case because she was the last person to have contact with Vuong.
Tuyet once told Tien that she only pushed Vuong down and at that time Vuong lost consciousness. How Vuong lived and died after that, she did not know. Before that, Tien was also the one who had a fight with Vuong.
He couldn't stand Vuong's abuse and molestation of his girlfriend. Tien gave Vuong a strong blow on the head, but Vuong was still conscious afterward.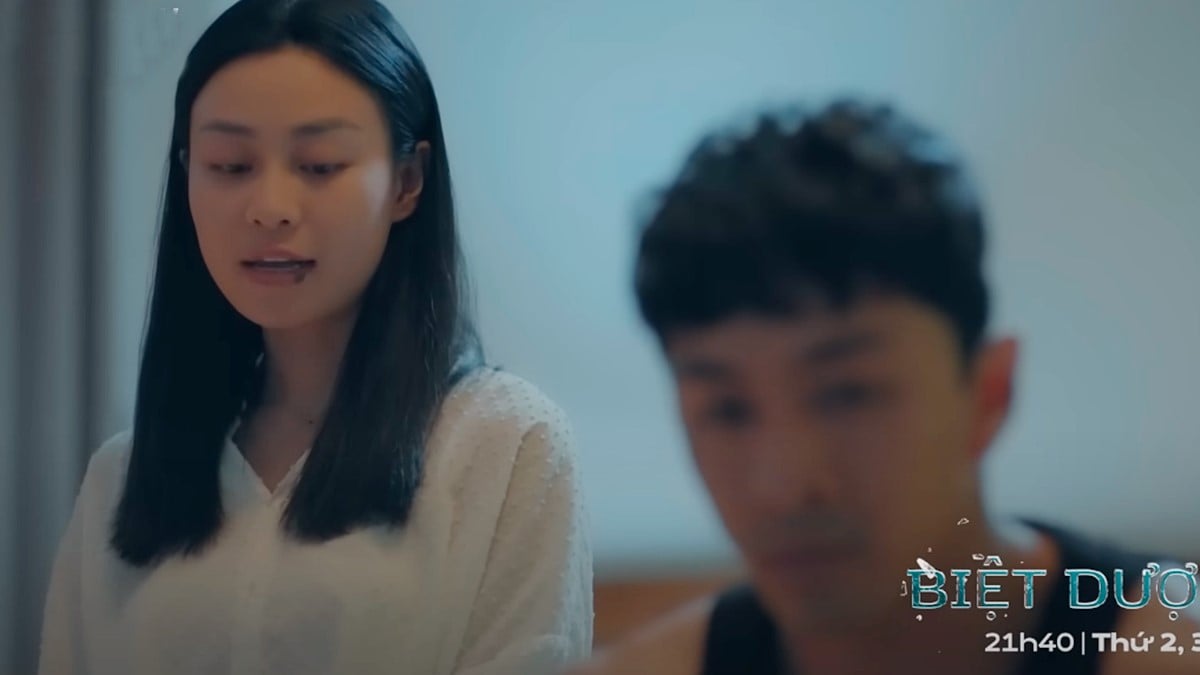 The two ran away together, avoiding intense pursuit from the police. However, Tuyet herself now suspects Tien of having something to do with Vuong's death. Tuyet asked Tien where were the shoes he wore in the bar that day, why did he change to another pair now?
Was Tien involved in Vuong's death and had to get rid of those shoes because they were stained with Vuong's blood?
Also in episode 5, after being suspected of being a suspect, Long also had strange expressions and movements.
This time, Long found an anonymous person, he contacted this person via computer. The sound this man made was also distorted.
Long asked this person to post something on the USB anonymously online. Long also said that when he gets arrested, he should post this. On the screen, this person only used Long's own image.
So who is this? What does it have to do with Long and the Cityboy group?
At the end of the movie trailer, during the investigation, Tuan and Canh discovered some strange details. First, Canh discovered an online social account suddenly updated with new photos.
It is worth mentioning that the owner of this social account was a girl, related to the Cityboy group and has passed away.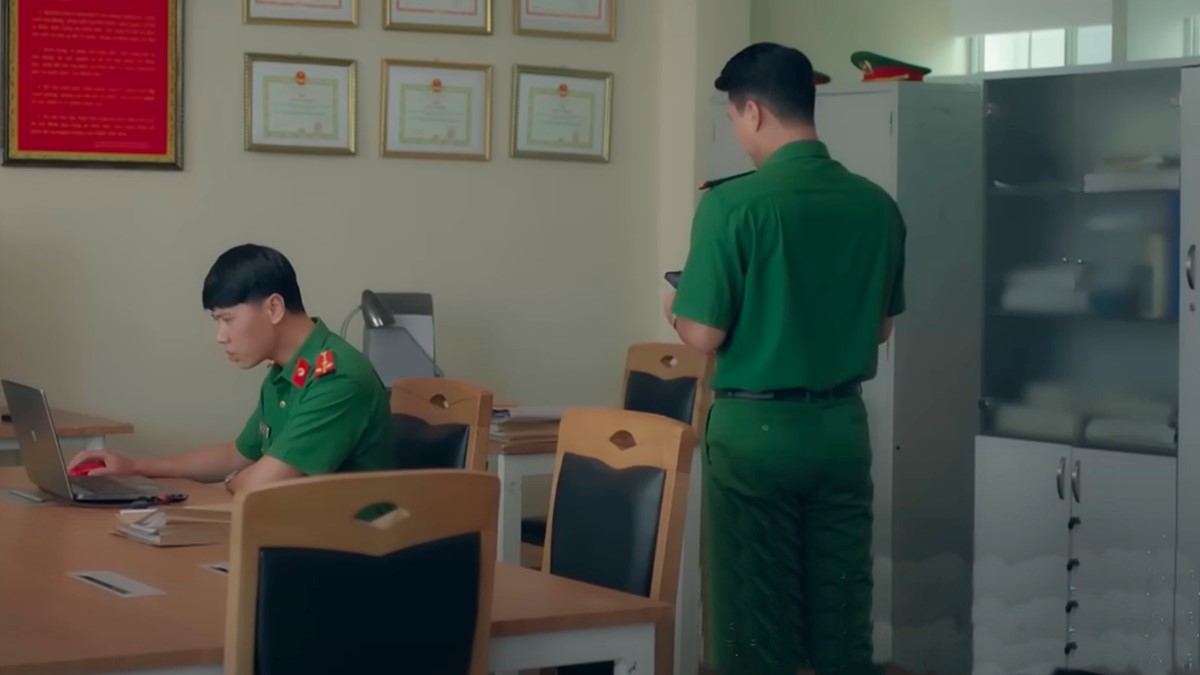 Tuan was also extremely surprised as to why this person had passed away but could still post photos.
During a meeting with his superiors, Tuan reported to his boss that he was interested in a girl wearing a geisha outfit. This is the only case whose identity has not been determined.
According to Tuan, the fact that this girl appeared at the bar was not a coincidence but an arrangement.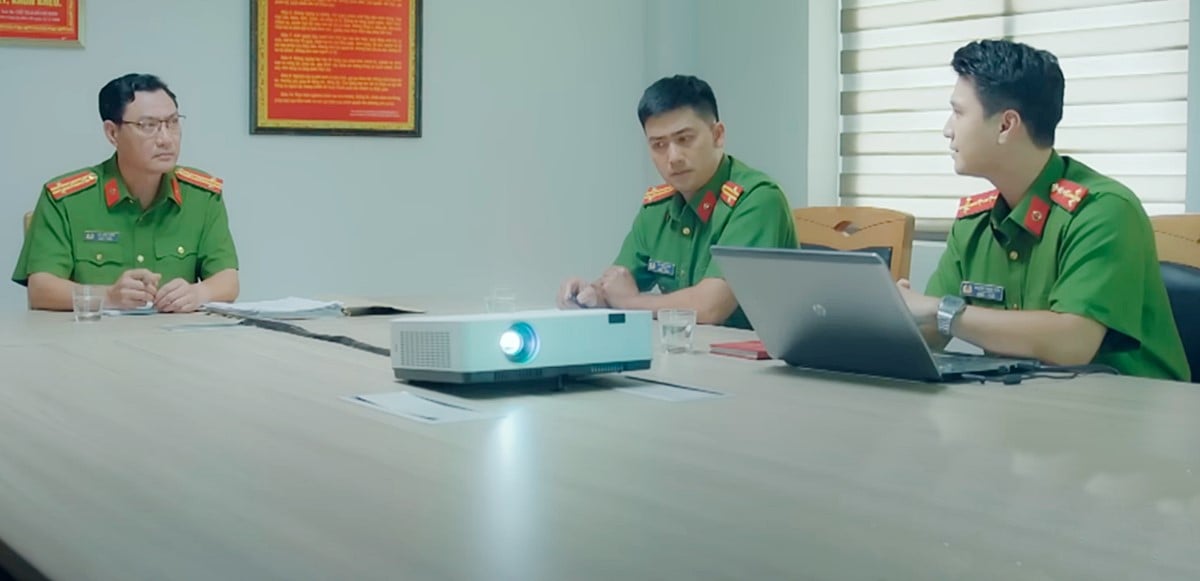 The three most suspected subjects according to Tuan are Long, Tuyet and this strange girl. If you keep following these three people, you will definitely solve the case.
Let's watch episode 5, which will be broadcast live on VTV3 channel tonight, September 12, 2023 at VTV Go – VTV – Entertainment to better understand the details of the movie.
Broadcast schedule of Black Medicine episode 5
Episode 5 of this drama will be broadcast live on the channel VTV3 at 9:40 p.m. today September 12, 2023 at VTV Go – VTV – VTV Entertainment applications.
Link to watch live Black Medicine episode 5
Audiences can watch live the Black Pill episode 5 broadcast on VTV3 channel at 9:40 p.m. today, September 12, 2023 on the links below:
– VTV Go: https://vtvgo.vn/xem-truc-tuyen-kenh-vtv3-3.html
– VTV: https://vtv.vn/truyen-hinh-truc-tuyen/vtv3.htm
– VTV Entertainment: https://vtvgiaitri.vn/xem-tivi-truc-tuyen/vtv3
Link to watch the movie Black Magic Full HD
To review all episodes of the movie broadcast on VTV3 channel, readers can visit: https://vtvgo.vn/xem-kenh/biet-duoc-den-1072.html
This TV series is expected to have 36 episodes long and will be broadcast live at 9:40 p.m. every Monday, Tuesday, and Wednesday on VTV3 channel at VTV Go – VTV – VTV Entertainment.
To see the latest news and other content about the movie, visit: HERE


thanks for reading our article about VTV3 live black special medicine episode 5 today September 12