In retaliation for the Mbappe incident, PSG decided to activate an unthinkable deal with Real
–
PSG wants to prove that they are not opponents who can be easily bullied in the marketplace if Real Madrid still wants to compete for Mbappe.
Listen to the article content
After a series of controversies that almost led to a breakup, in the end, Mbappe and PSG are still together in the 2023/24 season. However, this is the last year of his contract and the 24-year-old player has not yet agreed to an extension.
According to French press, PSG believes that Mbappe has an agreement with Real Madrid to join the club on a free transfer next summer. That's why this striker decided not to extend his contract.
The French club is of course very dissatisfied with being manipulated by their number 1 star. Therefore, PSG is said to have a plan to respond to the Spanish Royal team.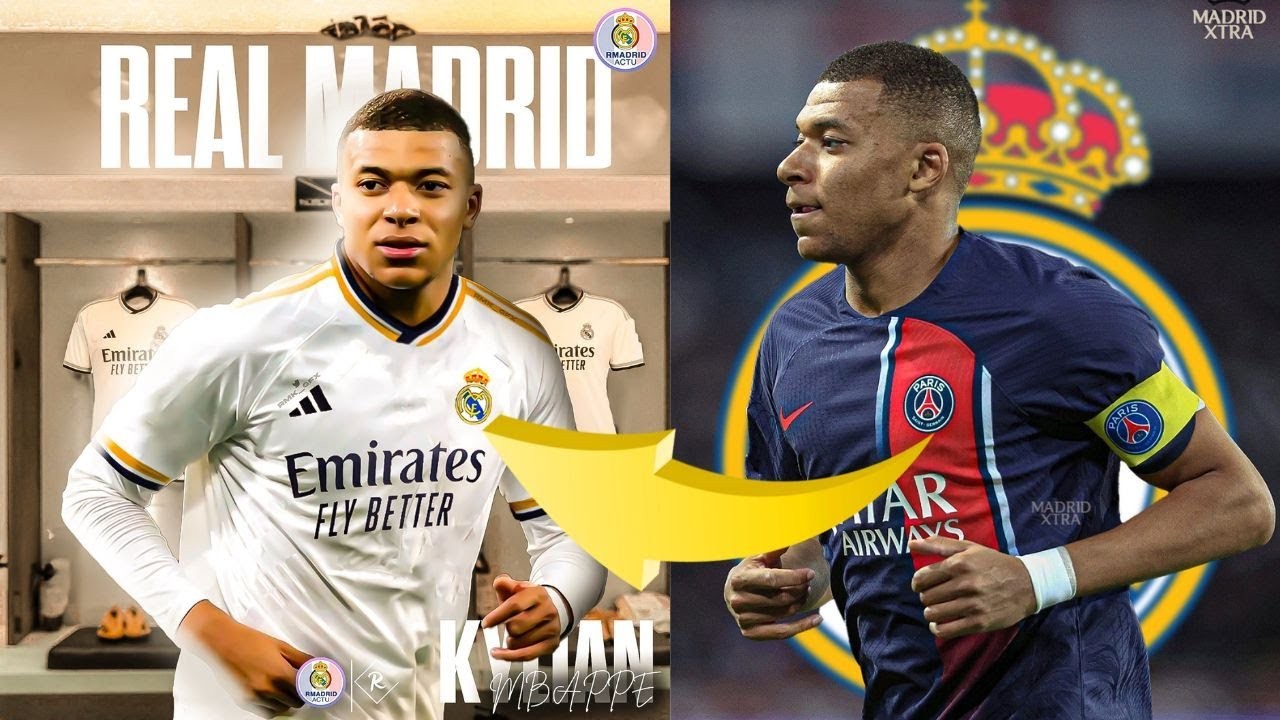 According to Sport, PSG has made a shortlist of 5 Real Madrid players that they will aim to recruit in response to Real's pursuit of Mbappe. Of course, these will all be the top stars in the Los Blancos first team.
Include Vinicius Junior, Rodrygo, Aurelien Tchouameni, Eduardo Camavinga, Federico Valverde. It's unknown what plans PSG will have to recruit these names, but this is definitely a crazy idea.
Because, all 5 names above are the main core at Real Madrid. They are also young and still have many desires to contribute to the Spanish capital club. Furthermore, Real Madrid has never sold their main players unless the player gets old or asks to leave.
Not to mention that the transfer fees of the above 5 names will be extremely high. Their valuation according to Transfermarkt is as follows: Vinicius Junior 150 million Euro, Rodrygo 100 million Euro, Aurelien Tchouameni 85 million Euro, Eduardo Camavinga 85 million Euro, Federico Valverde 100 million Euro. A total of 520 million Euros, a figure that will certainly cause PSG to violate financial fair play laws.


thanks for reading our article about In retaliation for the Mbappe incident, PSG decided to activate an unthinkable deal with Real